Hours
Monday - Saturday

7a - 9a
11a - 12p
4p - 7p

Sunday
12p is standard check out time, evening pick up's incur additional day charge
2 day minimum stay for weekends
3 day minimum stay for holiday weekends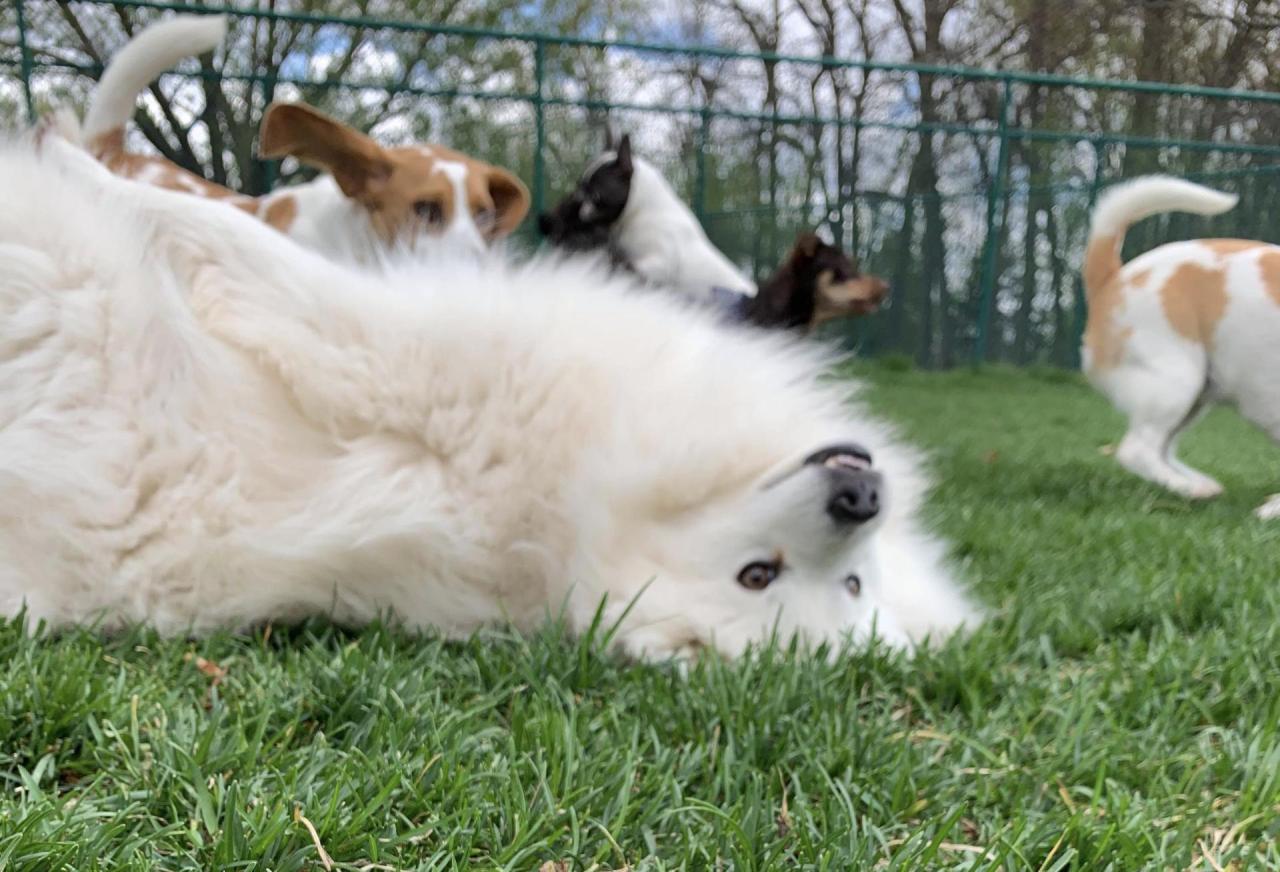 Overnight and Long Term Stays
At SDK it's all about the experience! As a leader in the pet care industry, it is our mission to provide our clients and guests with an experience like no other. That experience starts with our upscale, super clean, and top-notch facility.
SDK includes the "extras". SDK's 'dog chefs' bake fresh biscuits daily and our Pet Care Professionals give out belly rubs and cuddles freely! We are continuously brainstorming to add more enrichment and stimulation to 'The SDK Experience'.
In addition to partaking in daily activities, overnight guests also dine in with us for breakfast and supper. We end the day with bedtime stories while tucked in on our comfortable raised Kuranda beds and blankets provided by SDK.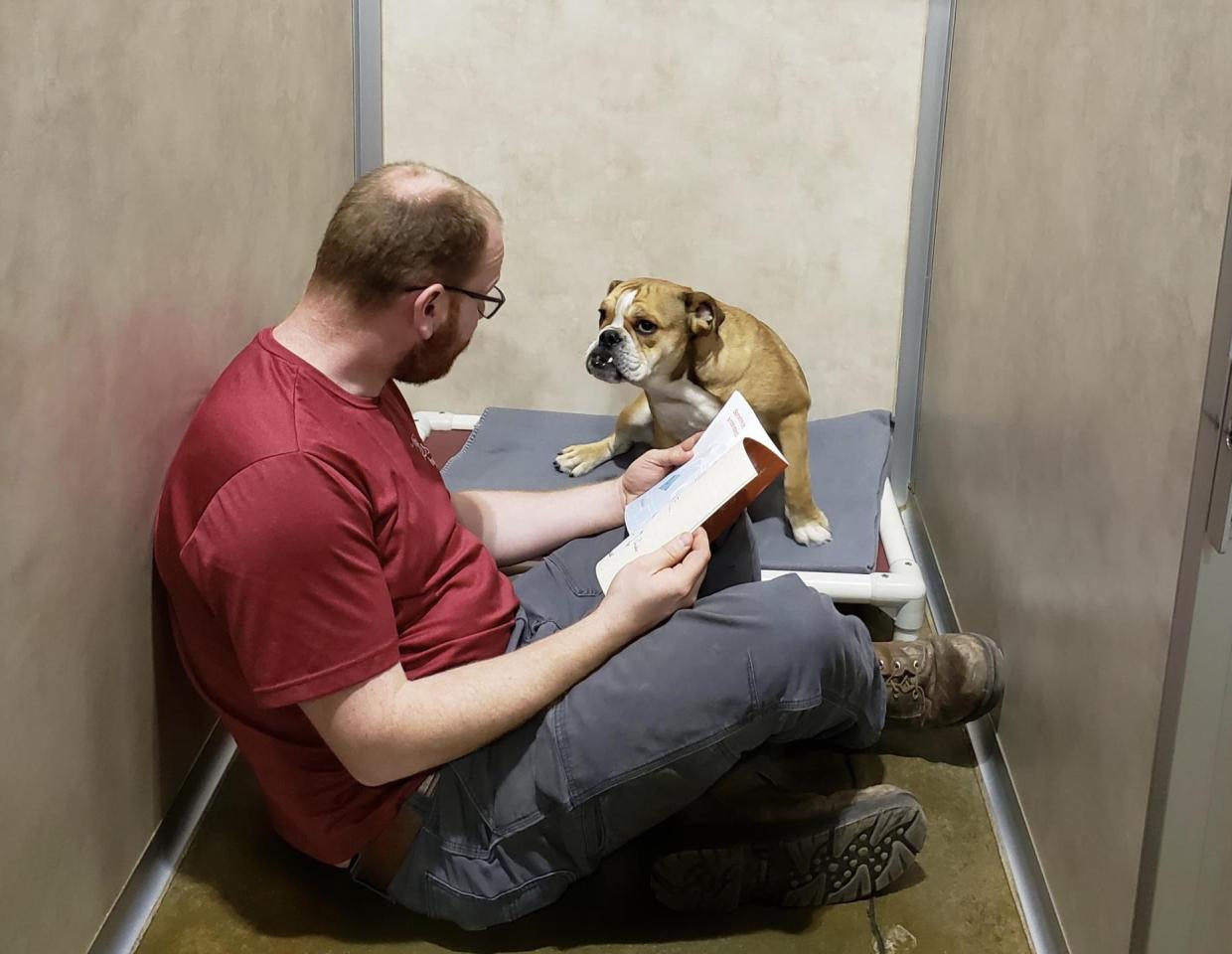 Vaccinations | Requirements
All Guests must be current and provide proof prior to stay:
DHPP (Distemper)
Rabies
Bordetella (Canine Cough)
Current on Flea and Tick Treatment
Negative fecal test prior to first stay, updated annually
Males must be neutered
Females must not be in season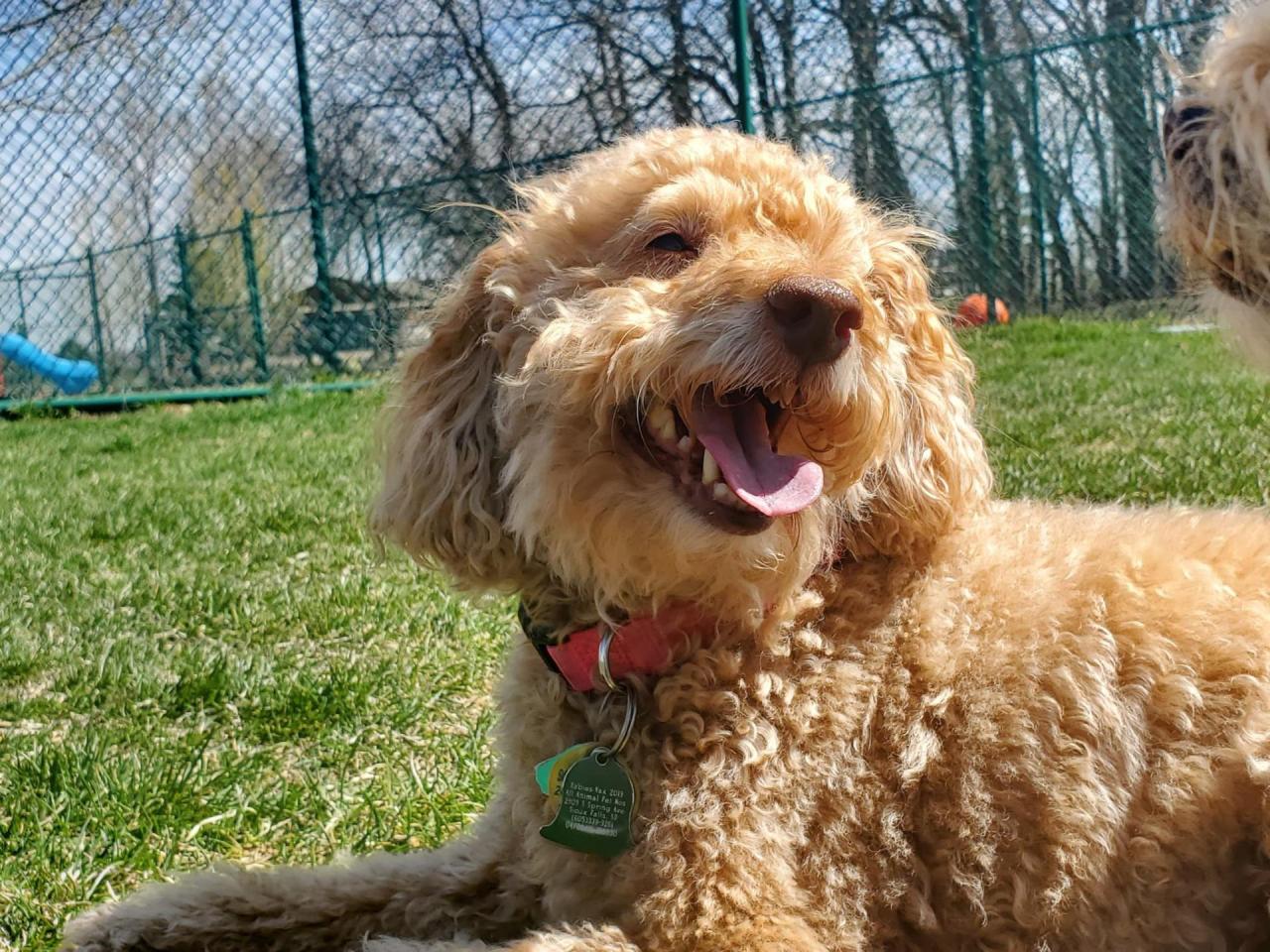 Additional Information
No outside supplies allowed into the facility - we provide beds, blankets, and toys!
Oral meds given at no additional cost with owner provided pill pockets
Payments accepted are Cash, Check, or Credit/Debit Card
Please follow our open hours for pick up & drop off - there may not be staff available to help you outside of those times