SDK South is located on South Minnesota Ave, across from the Apple Orchard.
SDK West is one mile south of Wild Water West.
Some of Our Daily Activities Include:
Outdoor Fun With Climbers and Tunnels
Fresh Baked Biscuits
Personalized Play-Time
Supervised Group Play
Oodles of Cuddles
Belly Rubs
Fun with Bubbles
Bedtime Stories
Boarding (Overnight) Information
At SDK it's all about the experience! As a pioneer in the pet care industry, it is our mission to provide our clients and guests with an experience like no other. That starts with our upscale, emaculate, and superior facilities offering an all-inclusive pricing structure.
SDK includes the "extras"! Our boarding guests are merged into our daycare group play for the day! On top of that, SDK's 'dog chefs' bake fresh biscuits and our Pet Care Professionals give out belly rubs and cuddles freely! We continue to find and add more enrichment activities and stimulation to 'The SDK Experience'.
In addition to partaking in daily activities, overnight guests also dine in with us for breakfast and supper. We end the day with bedtime stories while tucked in on our comfortable, raised Kuranda beds, and blankets provided by SDK!
Click
here
for boarding reqirements.
Click here for boarding drop off & pick up hours.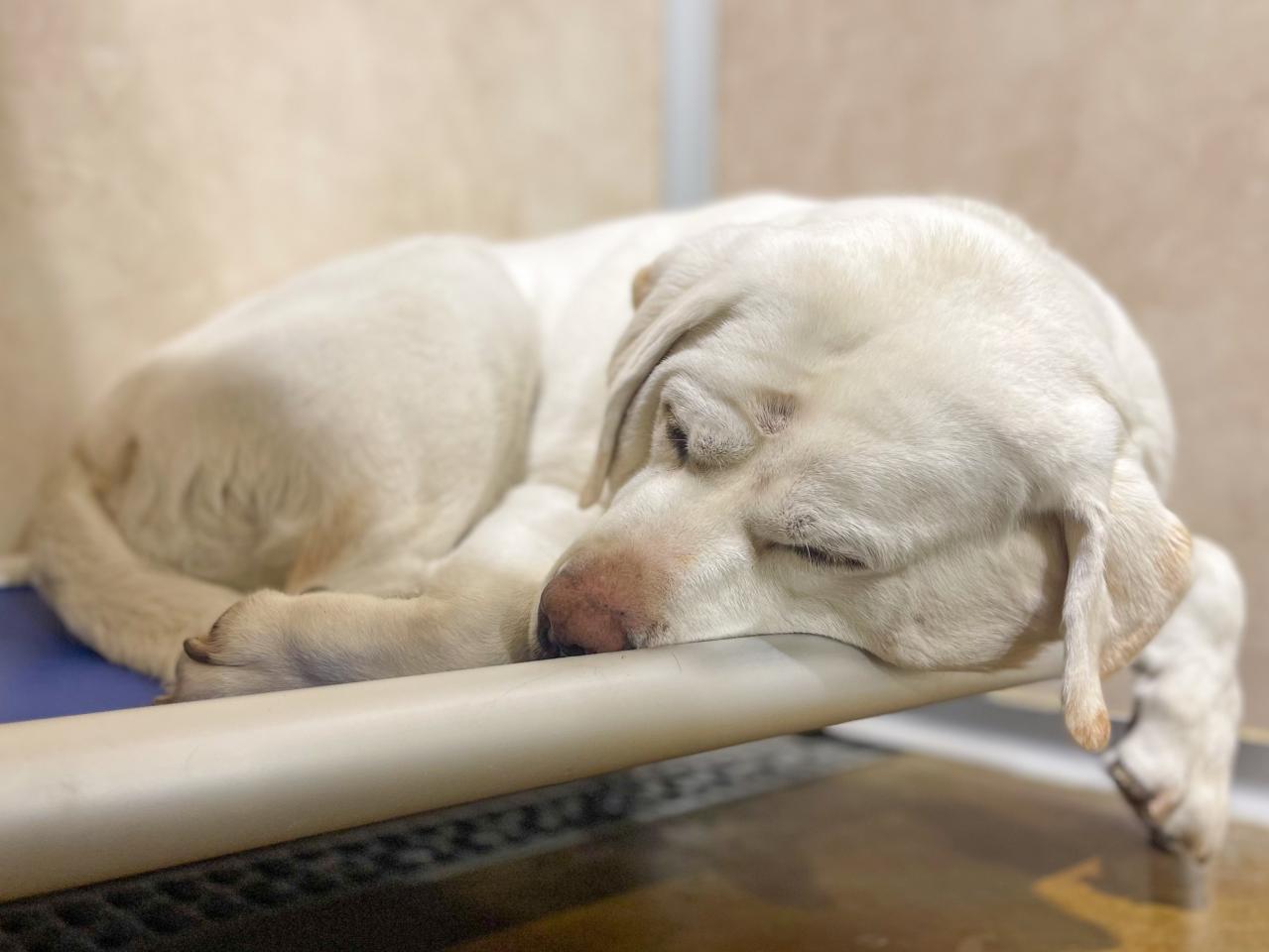 Daycare Information
Don't want your 4-legged buddy stuck at home while you're at work or running errands? We're here for you! Just like childcare - drop off in the morning and pick up in the evening. We separate our dogs by size, age, and personallity rather than by daycare or boarding so all of our guests get a day full of play! We have nap times in between play to ensure our guests aren't getting over-stimulated, and if weather doesn't permit us to be outside, we have spacious indoor play areas!
Offered Monday - Friday at BOTH of our locations!
Our South location also offers a transportation service for pick up and/or drop off.
Click
here
for requirements.
Click
here
for daycare drop off and pick up hours.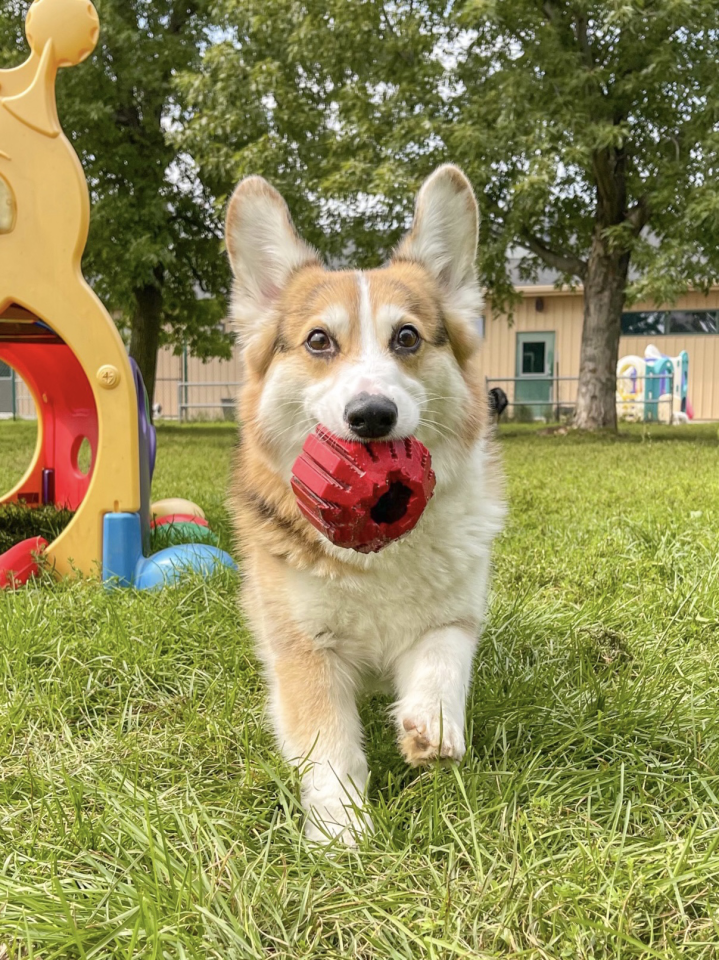 Splash Pass & Nature Walks are currently only available at our South Location
Optional Daily Activities:
Arts and Crafts
Hang your dogs personal PAW-casso on your refrigerator for just $15. Guests create their own masterpiece to take home to their parents. A unique project is offered every month.
Splash Pass
Add our Splash Pass on for a fun time at the Splash Bark! Only $15 per pass!
Nature Walk
Our guests could also enjoy a nature walk through acres of shaded woods. We may even stumble across a frog or a bunny along the way or just stop to smell the wild-flowers or watch a passing bird. Add this experience for $12.
Peanut Butter Kong
We have frozen Kongs with Peanut Butter available to add for $5 while guests are chillaxing in their room during rest time.
CERTIFIED CANINE MASSAGE
SDK South added this service in early 2020 and a Certified Canine Myo-manipulative Functional Therapist. Include a half hour canine massage to your boarding or daycare visit for $39.  Below are just a few of the many reasons why Canine Massage is beneficial. 
Benefits of Canine Massage
Increase oxygen flow to heart and organs
Pain Relief Relaxation
Improve flexibility and range of motion
Improve immune system
Soreness, weakness, muscle spasms
Reduce arthritis and hip dysplasia
Reduce anxiety and eases emotional traumas
Increase energy, concentration and alertness
Improve muscle tone
Reduce age related issues
Make a Reservation