New to SDK?!? Create an online portal to input all of you and your dog(s) information. Any and all service requests can be made here.
*ALL DOGS IN THE FACILITY ARE REQUIRED TO WEAR A PROPERLY FITTED QUICK-RELEASE COLLAR*
Vaccination Requirements
All Guests must be current and provide proof prior to entering SDK. You may email records to sdk@shots.pet
Bordetella (Canine Cough)
DHPP (Distemper)
Rabies
Negative fecal test prior to first stay, updated annually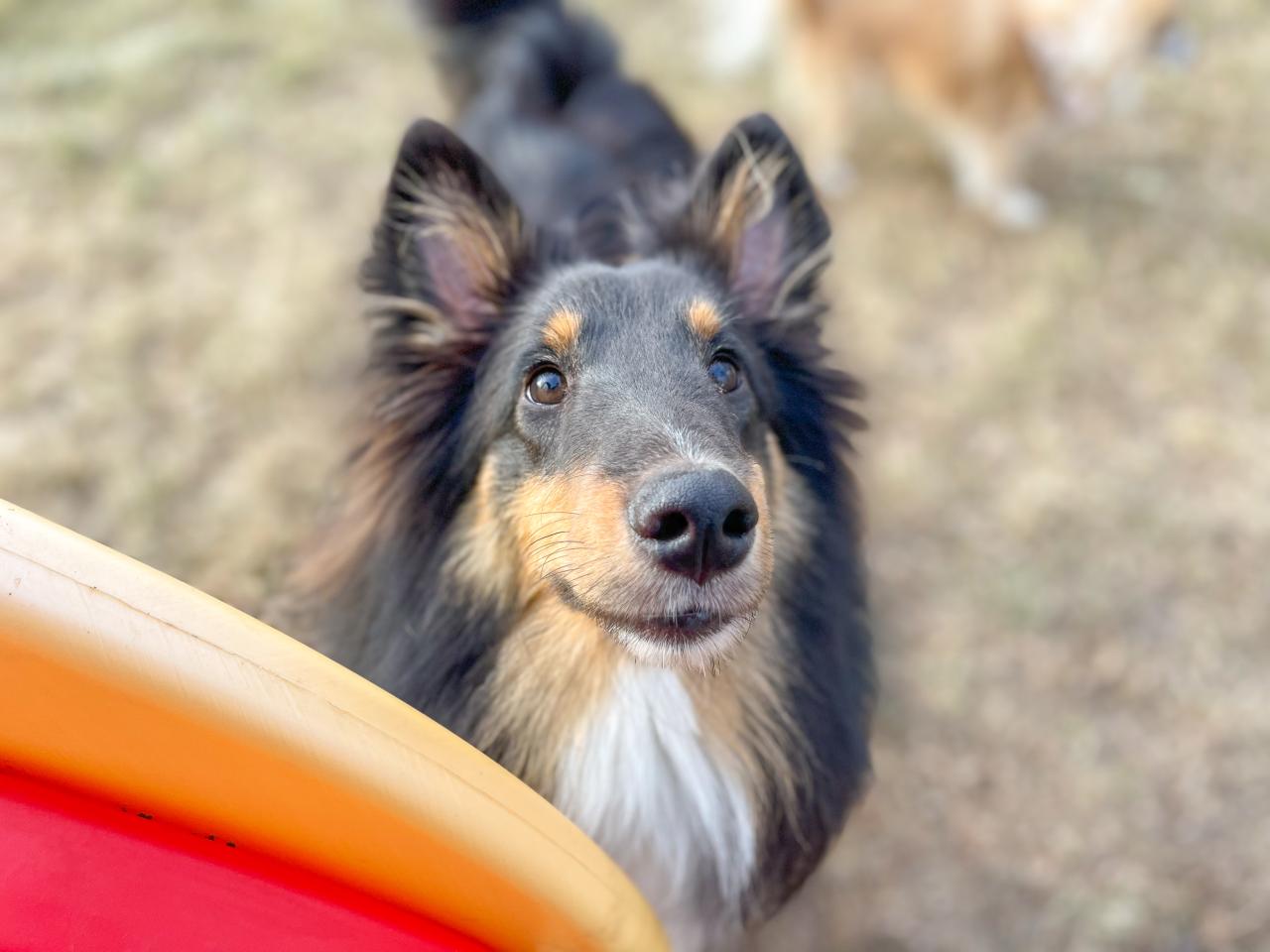 Boarding Requirements
Please follow our pickup and drop off hours (home page)
Provide food no larger then a 13"x13" bin
No personal items brought into SDK- We provide beds, blankets, and toys!
2 day minimum stay for weekends
3 day minimum for Holiday stay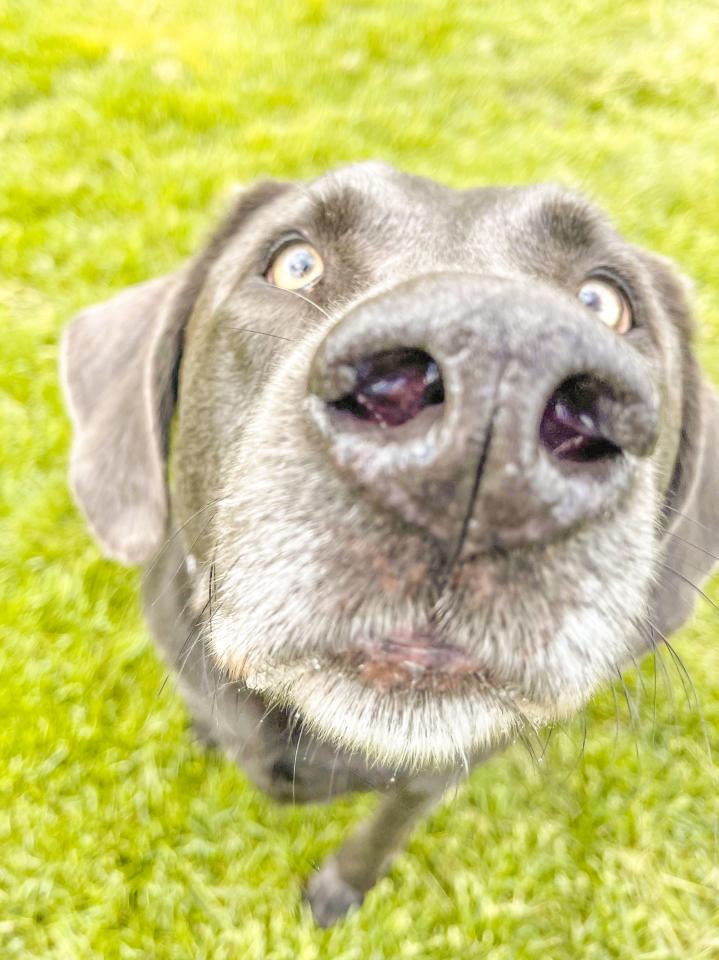 Intact Males
To participate in daycare all dogs MUST be neutered by 9 months old.

For boarding, we do accept intact males with an additional $10/day charge and they get one-on-one time with our humans!!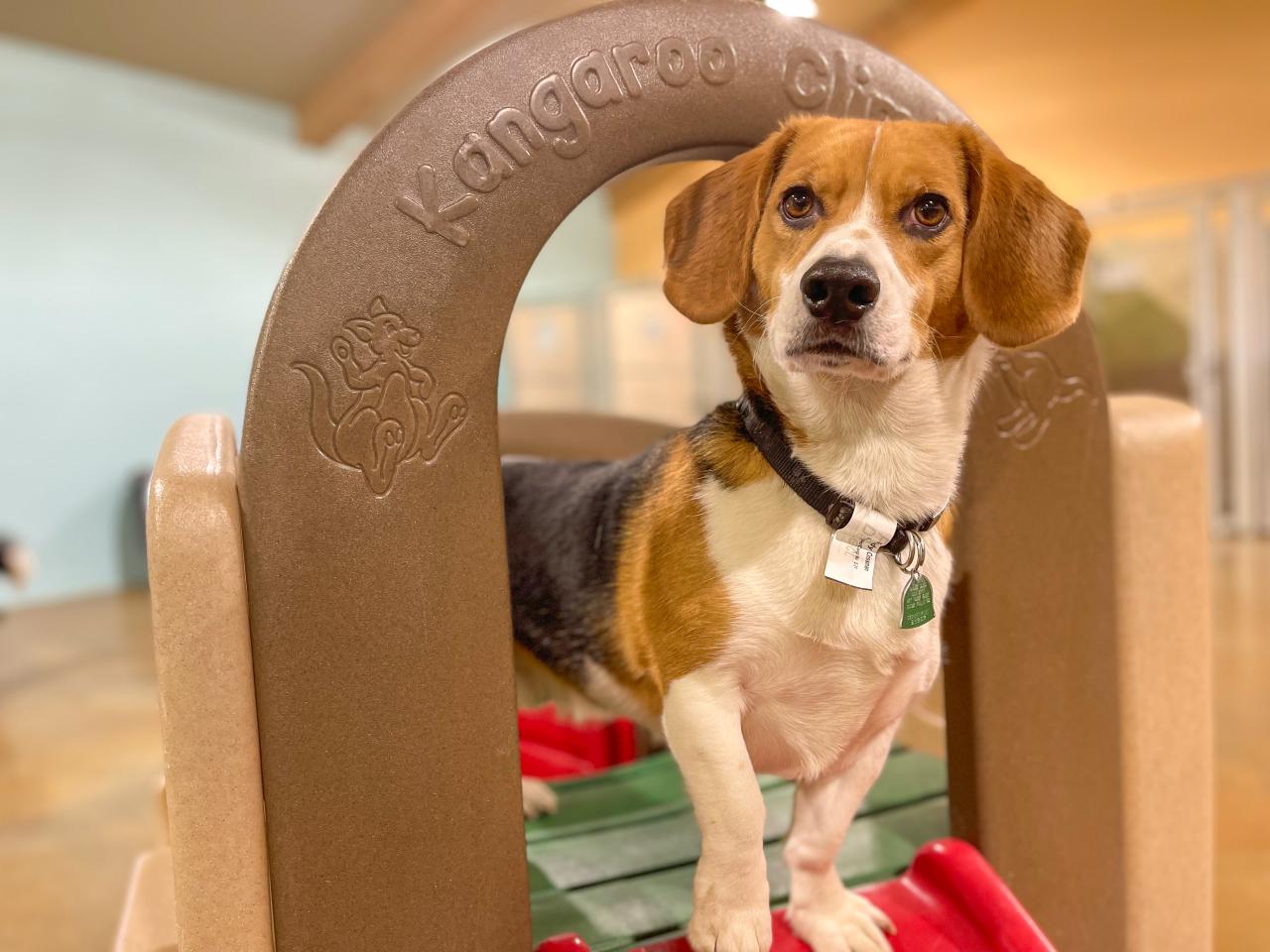 Additional Information
Payments accepted are Cash, Check, or Credit/Debit Card
West Location - 4.5% SD Sales Tax
South Location - 6.5% SD Sales Tax